Are you a Porsche fan at heart?

Do you want the chance to live your automotive fantasy?
Feel what a Porsche can really do and rise to the challenge at PSDS.

At the Porsche Sport Driving School one can expect to pilot the latest Porsche models; Cayman, Cayenne S, Carrera, Carrera S and Boxster not to mention the Porsche 911 turbo. And this track isn't just for veteran drivers as one might think, it is for anyone at any skill level that shares the same love for performance vehicles as much as we do.
Photos from the 2016 Porsche Sport Driving School Event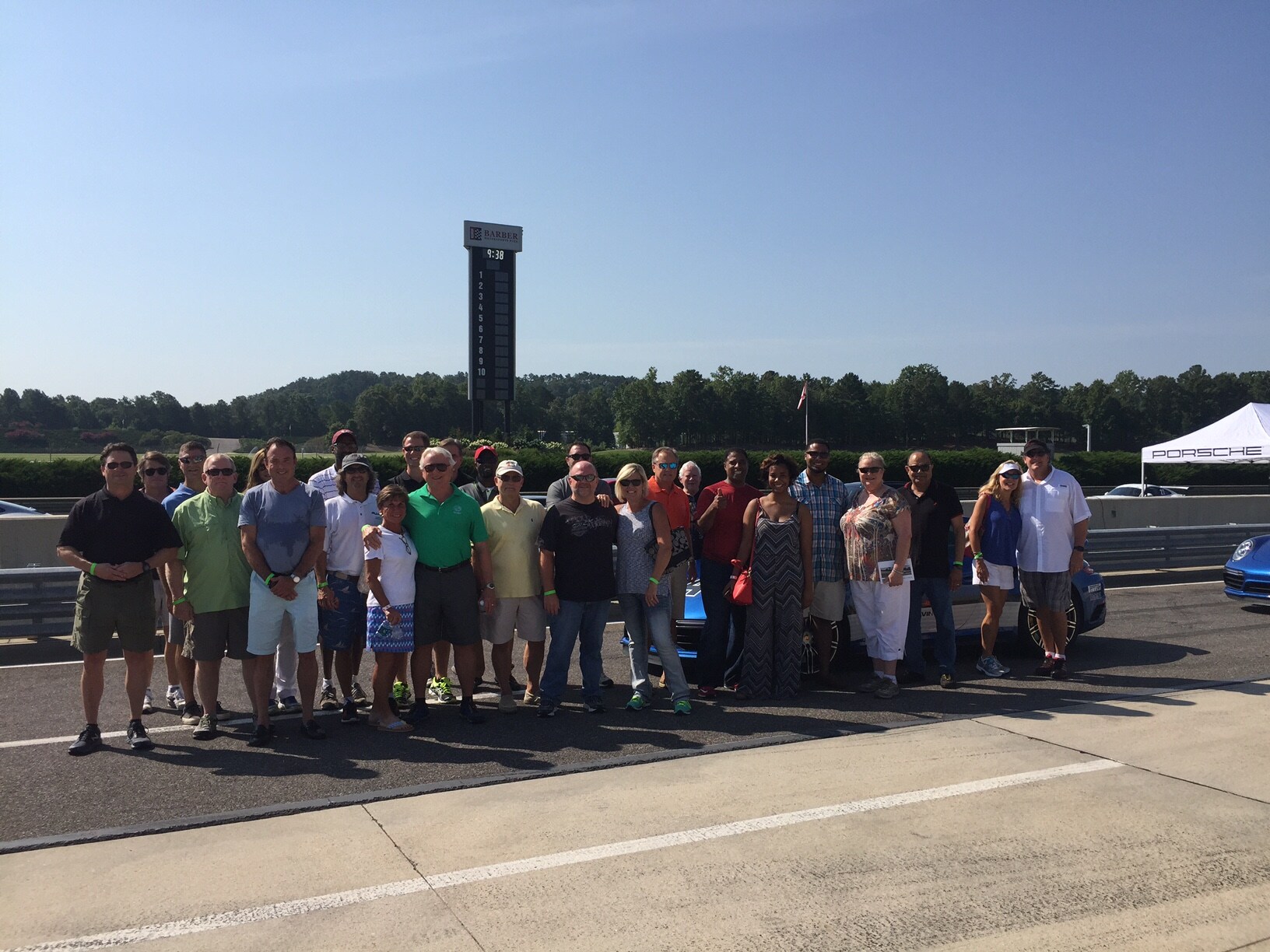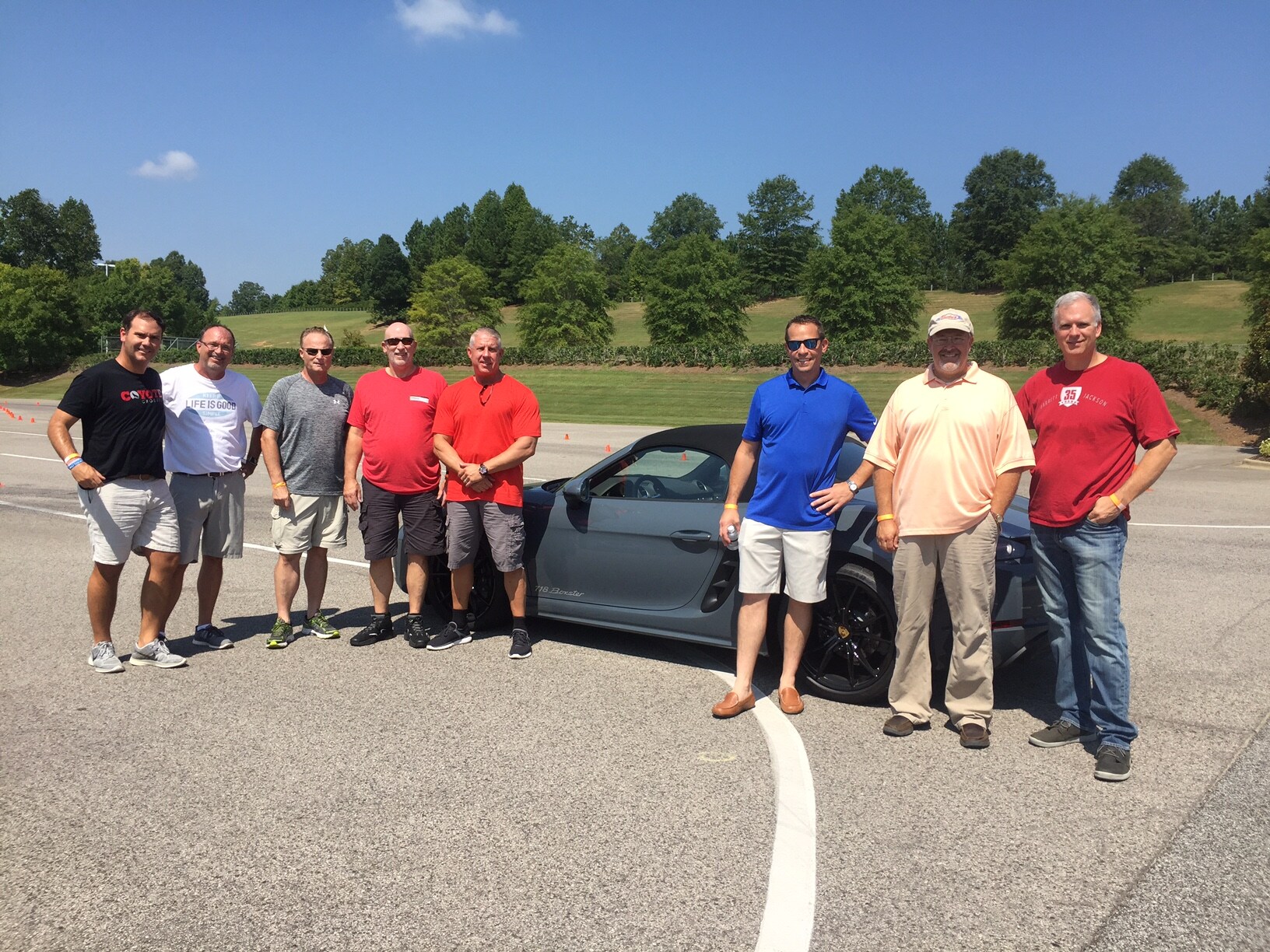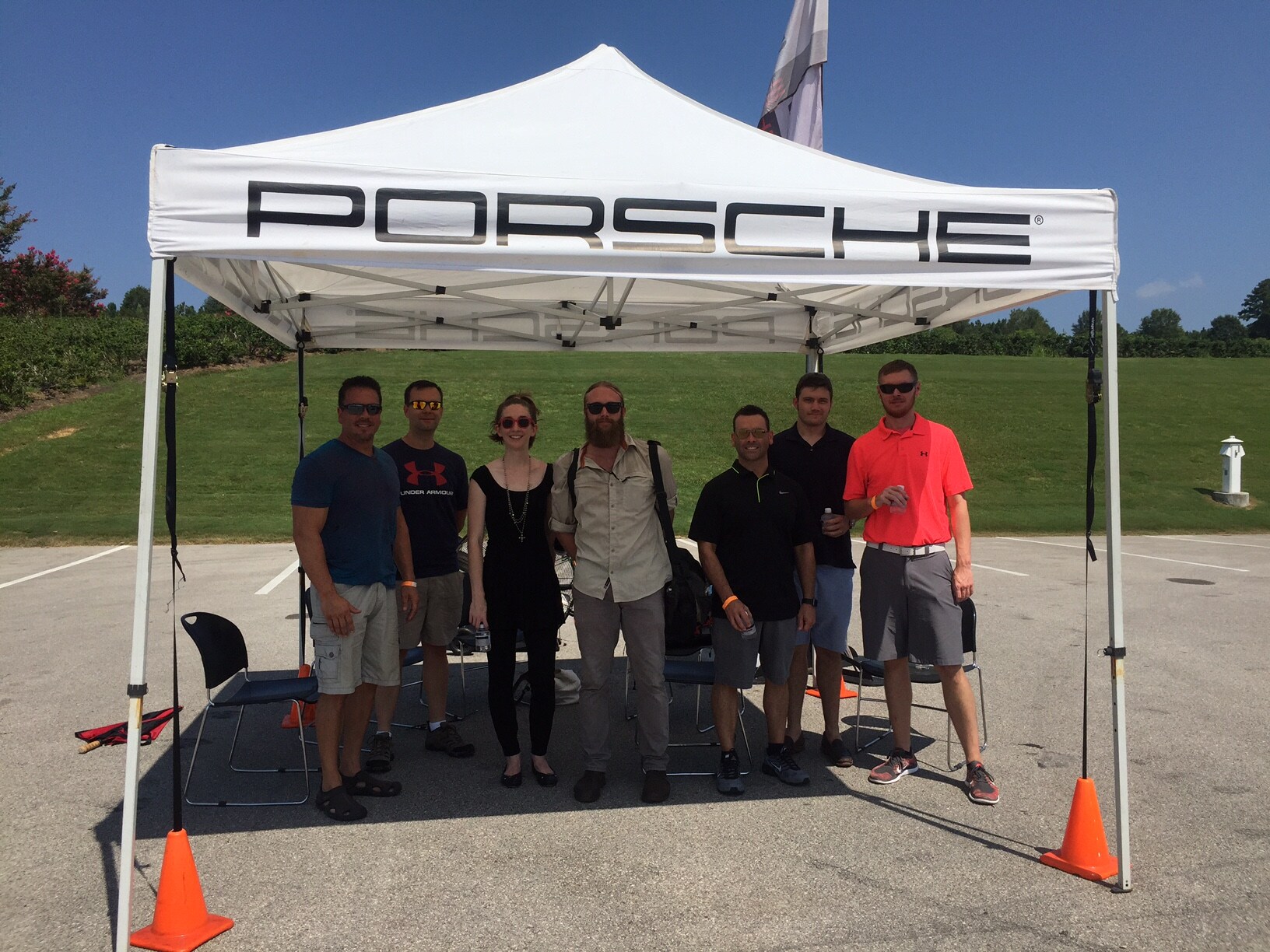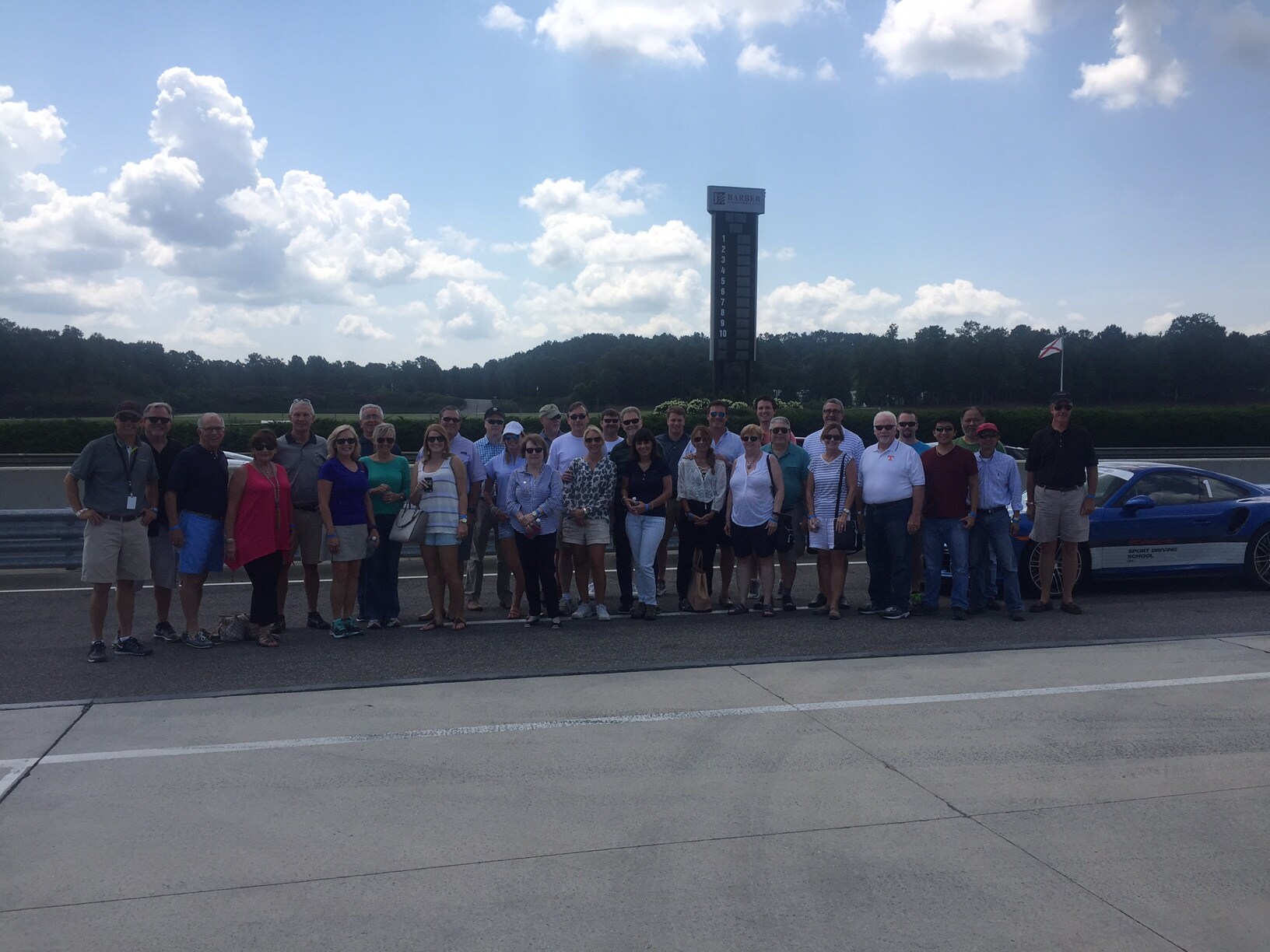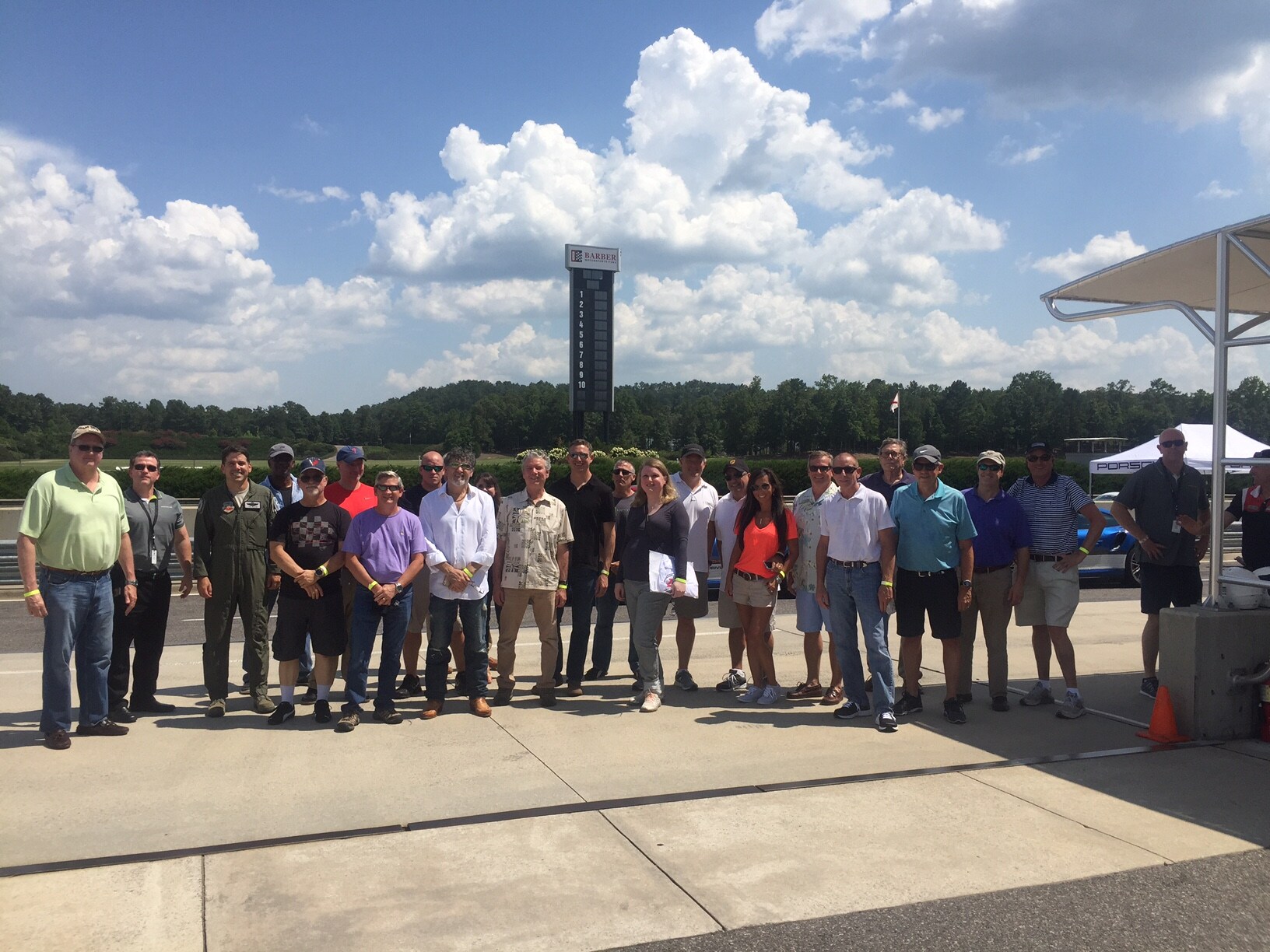 More Track Time and More Models
All that come to PSDS come with a love and interest for these performance vehicles but end up leaving with an addiction and a new hobby. Besides the fact that it is the only Official Porsche Driving School in North America, PSDS sets itself apart from any other facility by believing that a student will learn more from behind the wheel than in the classroom. Not only does each day start with a brief classroom session and move to the track but it offers you the opportunity to experience all the current models available.

Porsche Certified Instructors & Intense Behind-the-Wheel Curriculum
PSDS is a great starting point for those who are interested in beginning formal racing or even just enjoy participating in club events. Working closely with 50 of the most qualified and knowledgeable instructors in the business you will be exposed to the best performance training methods and techniques available. Our mission is not only to make you a raving fan and become completely engulfed in the love for performance driving but to give you the knowledge and skill to to become a more efficient and safe driver.
With the guidance of our Porsche Certified Instructors, you will learn everything from the basics to the fine points of the sport as well. The importance of being smooth, perfecting the perfect driving line, braking techniques, and even heel/toe downshifting are all part of the curriculum. Remember, PSDS is not just for novices or veterans, we look forward to working with people at level 1 and people at level 101.
Are you up for the challenge? Call now and we'll get you registered 800-571-6399
Make an Inquiry
Hours
Monday

9 AM - 7 PM

Tuesday

9 AM - 7 PM

Wednesday

9 AM - 7 PM

Thursday

9 AM - 7 PM

Friday

9 AM - 7 PM

Saturday

9 AM - 6 PM

Sunday

Closed